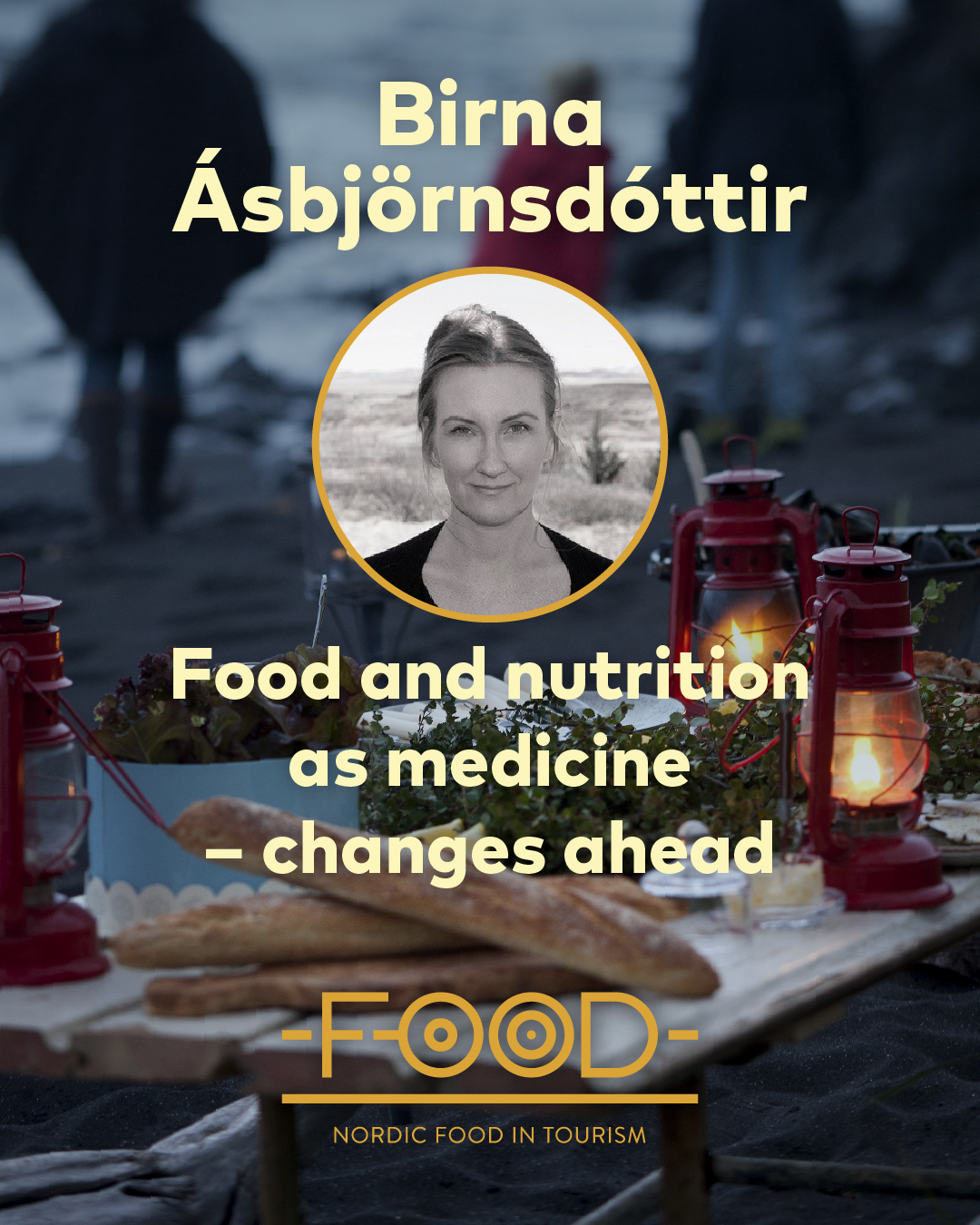 Speaker announcement – Birna Ásbjörnsdóttir
Birna Asbjornsdottir is completing her Ph.D. at the Faculty of Medicine and Faculty of Food Sciences and Nutrition at the University of Iceland, where she is researching zonulin-dependent intestinal permeability and mental disorders in children and adolescents. In January 2021, Birna joined the research team at the Mucosal Immunology and Biology Research Center (MIBRC) at Massachusetts General Hospital Harvard Medical School in Boston, where she is currently researching bovine colostrum, zonulin-dependent intestinal permeability, and the gut-brain axis.
In addition, Birna regularly delivers lectures to the general public and medical professionals on microbiota and intestinal permeability.
Register for the conference on September 30th here.