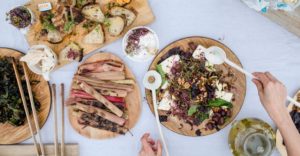 Sustainable food in Tourism
The main objective of this project is to create a comprehensive understanding of the key drivers of Food in Tourism and to evaluate future sustainable development and opportunities to advance further value creation.
The end results of this project should help to:
a) support proactive actions due to expected changes in food production and tourist behavior
b) Build awareness, inspire and pave the way for innovation and local job opportunities
c) Underline the competitiveness of the Nordic countries in sustainable tourism and food culture
d) Provide guidelines for policy recommendations in Culinary Tourism where needed
Future report
One part of the Nordic Food in Tourism project is to make a future report on local and sustainable food in Tourism. The first outcome of the report will be available here at the beginning of 2020. It is in the hands of Kairos Future to work on the report.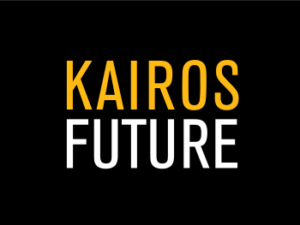 Kairos Future is an international consulting and research company that assists companies and organizations to understand and shape their futures. Their vision is a world where everybody puts the future first.
The big research question is:
How will local food in tourism be affected by climate change and tourist behavior in the future?
Focus area:
Nordic countries and associated territories.