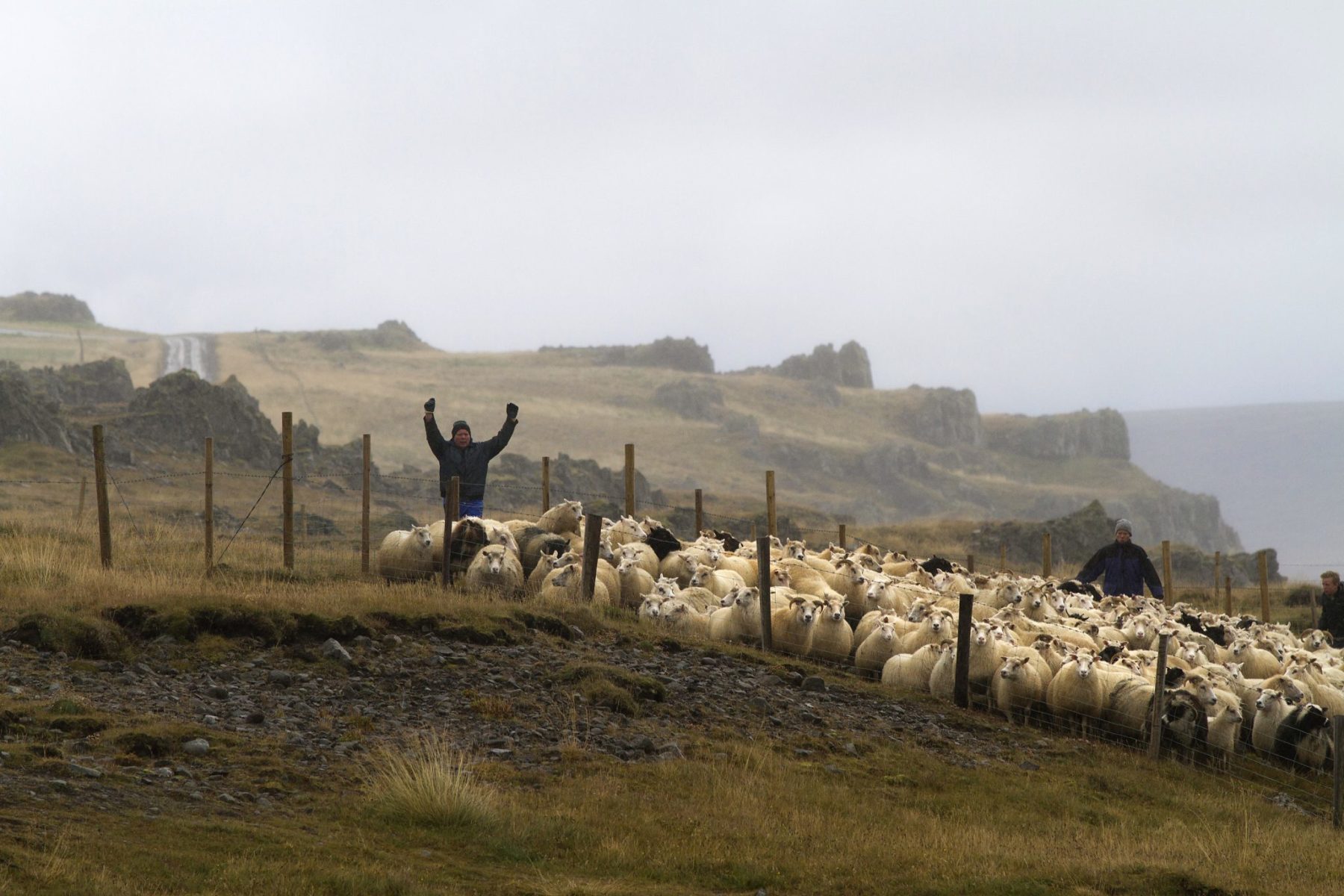 Publishing of website
26 November 2019
The layout designer of the web and a member of the project team is Daniel Byström.
The building of the web is Avista, designing and development agency based in Reykjavík Iceland.  Content manager and the one responsible for the media is Ásta Kristín from the Icelandic Tourism Cluster.
All information will be published on the web page put in addition to that there is also a Facebook page and an Instagram page. Please follow us!